Then You'll Like…
Movies
Knives Out (2019)
When renowned crime novelist Harlan Thrombey is found dead at his estate just after his 85th birthday, the inquisitive and debonair Detective Benoit Blanc is mysteriously enlisted to investigate. From Harlan's dysfunctional family to his devoted staff, Blanc sifts through a web of red herrings and self-serving lies to uncover the truth behind Harlan's untimely death.
8 Women (2002)
Eight women gather to celebrate Christmas in a snowbound cottage, only to find the family patriarch dead with a knife in his back. Trapped in the house, every woman becomes a suspect, each having her own motive and secret.
Ready or Not (2019)
A bride's wedding night takes a sinister turn when her eccentric new in-laws force her to take part in a terrifying game.
House on Haunted Hill (1959)
Frederick Loren has invited five strangers to a party of a lifetime. He is offering each of them $10,000 if they can stay the night in a house. But the house is no ordinary house. This house has a reputation for murder. Frederick offers them each a gun for protection. They all arrived in a hearse and will either leave in it $10,000 richer or leave in it dead!
Murder By Death (1976)
Lionel Twain invites the world's five greatest detectives to a 'dinner and murder'. Included are a blind butler, a deaf-mute maid, screams, spinning rooms, secret passages, false identities and more plot turns and twists than are decently allowed.
Gosford Park (2001)
In 1930's England, a group of pretentious rich and famous gather together for a weekend of relaxation at a hunting resort. But when a murder occurs, each one of these interesting characters becomes a suspect.
Death On The Nile (1978)
As Hercule Poirot enjoys a luxurious cruise down the Nile, a newlywed heiress is found murdered on board. Can Poirot identify the killer before the ship reaches the end of its journey?
TV
Twin Peaks (1990-91, 2017)
An idiosyncratic FBI agent investigates the murder of a young woman in the even more idiosyncratic town of Twin Peaks.
Harper's Island (2009)
A group of family and friends travels to a secluded island for a destination wedding. They've come to laugh…to love…and, though they don't know it…to die. As the wedding festivities begin, friendships are tested and secrets exposed as a murderer claims victims, one by one, transforming the wedding week of fun and celebration into a terrifying struggle for survival.
Search Party (2016-)
A dark comedy about four self-absorbed twenty-somethings who become entangled in an ominous mystery when a former college acquaintance suddenly disappears.
And Then There Were None (2015)
Ten strangers, drawn away from their normal lives to an isolated rock off the Devon coast. But as the mismatched group waits for the arrival of the hosts — the improbably named Mr. and Mrs. U.N. Owen — the weather sours and they find themselves cut off from civilization. Very soon, the guests, each struggling with their conscience, will start to die, one by one, according to the rules of the nursery rhyme 'Ten Little Soldier Boys' — a rhyme that hangs in every room of the house and ends with the most terrifying words of all: '… and then there were none.
Books
Murder on the Orient Express by Agatha Christie

Isolated and with a killer in their midst, detective Hercule Poirot must identify the. The luxurious train is surprisingly full for the time of the year, but by the morning it is one passenger fewer. An American tycoon lies dead in his compartment, stabbed a dozen times, his door locked from the inside.
The Hunting Party by Lucy Foley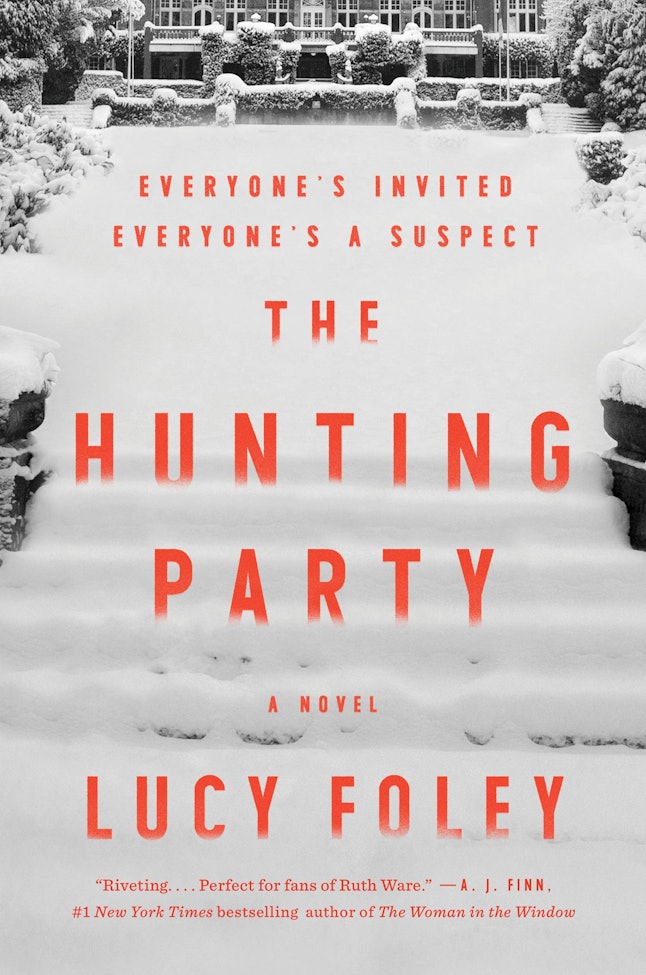 During the languid days of the Christmas break, a group of friends from Oxford meet to welcome in the New Year together, a tradition they began as students ten years ago. For this vacation, they've chosen an idyllic and isolated estate in the Scottish Highlands—the perfect place to get away and unwind by themselves. They arrive on December 30th, just before a historic blizzard seals the lodge off from the outside world. Two days later, on New Year's Day, one of them is dead.
The Stranger Diaries by Elly Griffiths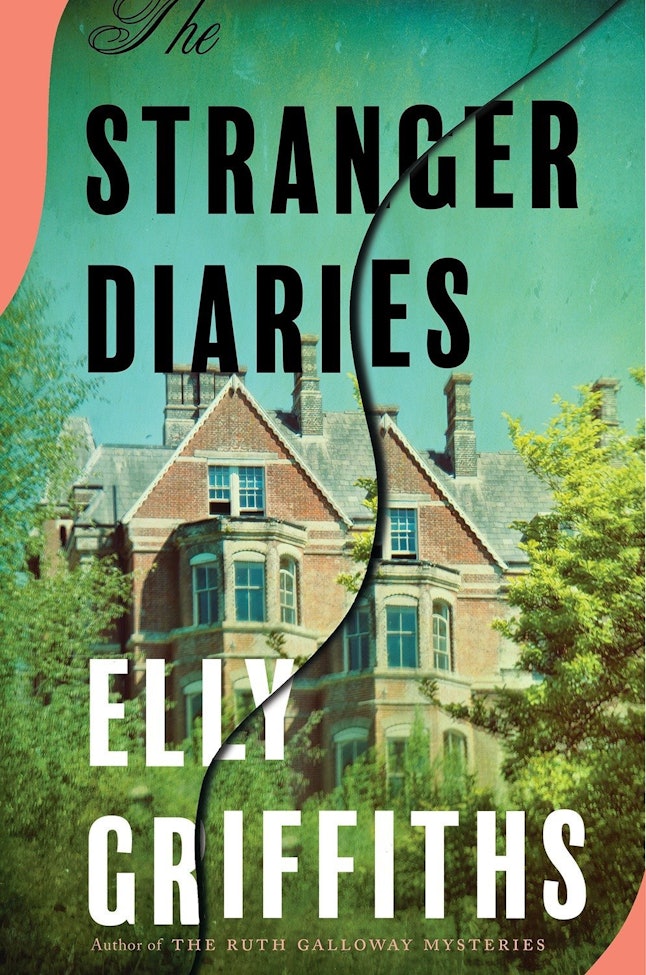 Clare Cassidy is no stranger to murder. A high school English teacher specializing in the Gothic writer R. M. Holland, she teaches a course on it every year. But when one of Clare's colleagues and closest friends is found dead, with a line from R. M. Holland's most famous story, "The Stranger," left by her body, Clare is horrified to see her life collide with the storylines of her favorite literature. To make matters worse, the police suspect the killer is someone Clare knows. Unsure whom to trust, she turns to her closest confidant, her diary, the only outlet she has for her darkest suspicions and fears about the case. Then one day she notices something odd. She's not the only who has been writing in the diary.